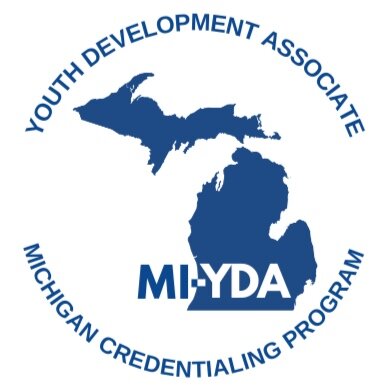 Michigan YDA Certificate and Credential Program
The choice to work with school-age youth is one of the most important career decisions that a person can make. A school-age youth development professional is an extraordinary individual who helps to guide youth to master skills, develop relationships, grow in independence, and move to new levels of thinking and understanding about themselves and the world. The Michigan Youth Development Associate Certificate, Credential and the Core Knowledge and Competencies support quality programs for school-age youth by providing standards for training and evaluation.
WHY SHOULD I GET CERTIFIED/CREDENTIALED?
Getting certified or credentialed as a Youth Development Professional will strengthen your career path and skillset!
I will be better prepared to work with youth
I will know how to appropriately support young people in their development
I will create a professional development work plan for myself
I will increase my knowledge and skills
I will receive an acknowledgement from the State of Michigan and Michigan Afterschool Partnership for professional development and my experience working with youth in out-of-school time programs
I will improve the quality of the youth development programs I work in
I will be able to put this credential on my resume and use it to advocate for a raise for myself
Download the Candidate Information Packet from the ESSENTIAL DOCUMENTS button for more information!
REGISTER TODAY TO GET STARTED!
Visit My Dashboard and ESSENTIAL DOCUMENTS often for updates and to track your progress >>>>>>>>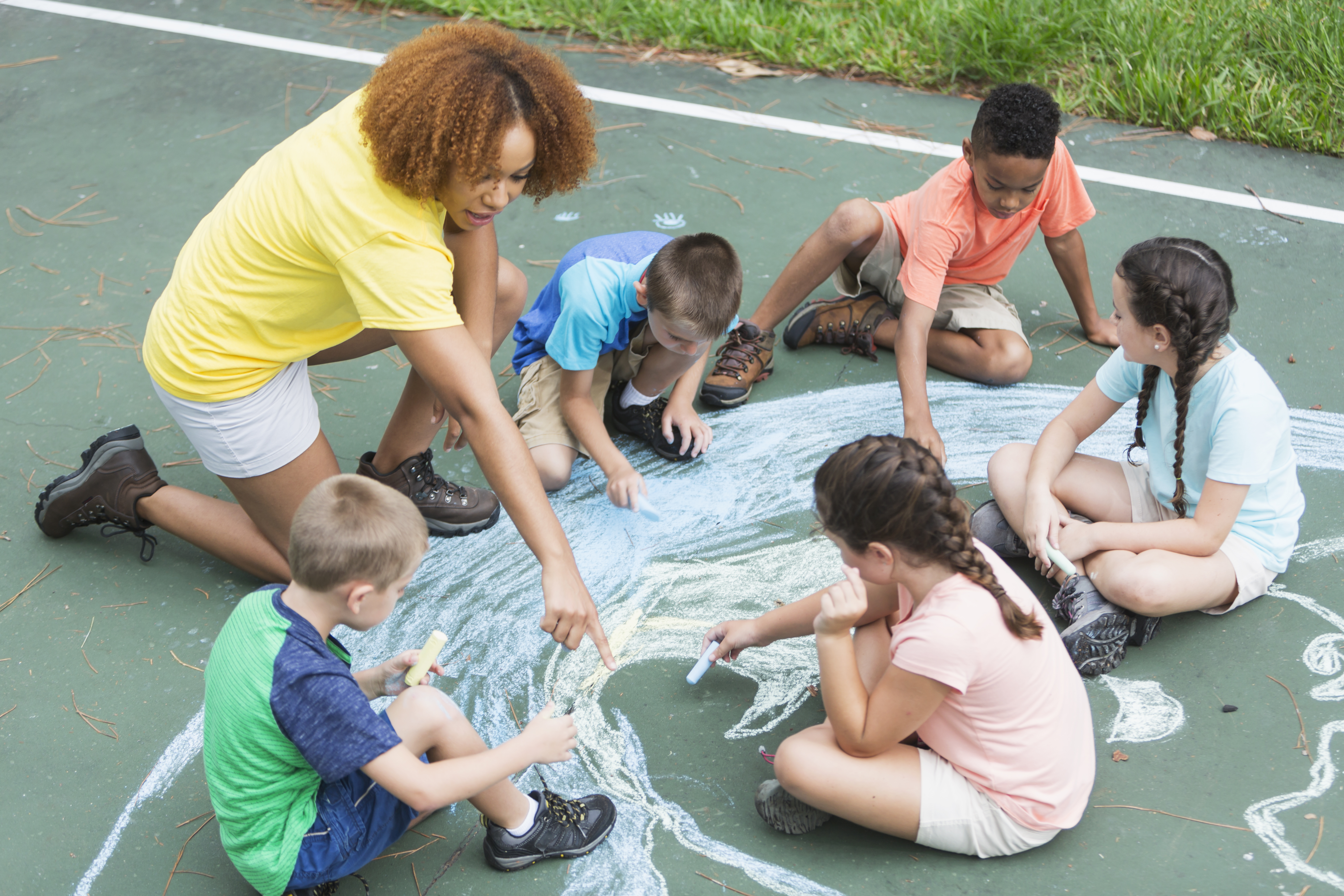 Non-Discrimination Policy
No person shall be denied the opportunity to apply for the Michigan Youth Development Associate Certificate or Credential on the basis of race, color, religion, national origin or ancestry, age, gender, sexual orientation, marital status, or handicap.