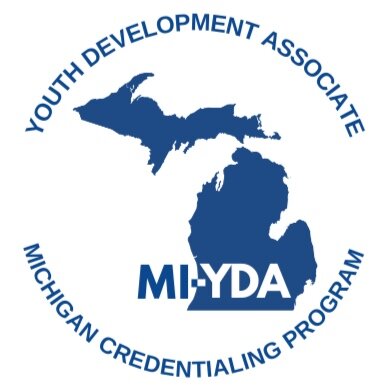 Michigan YDA Certificate and Credential Program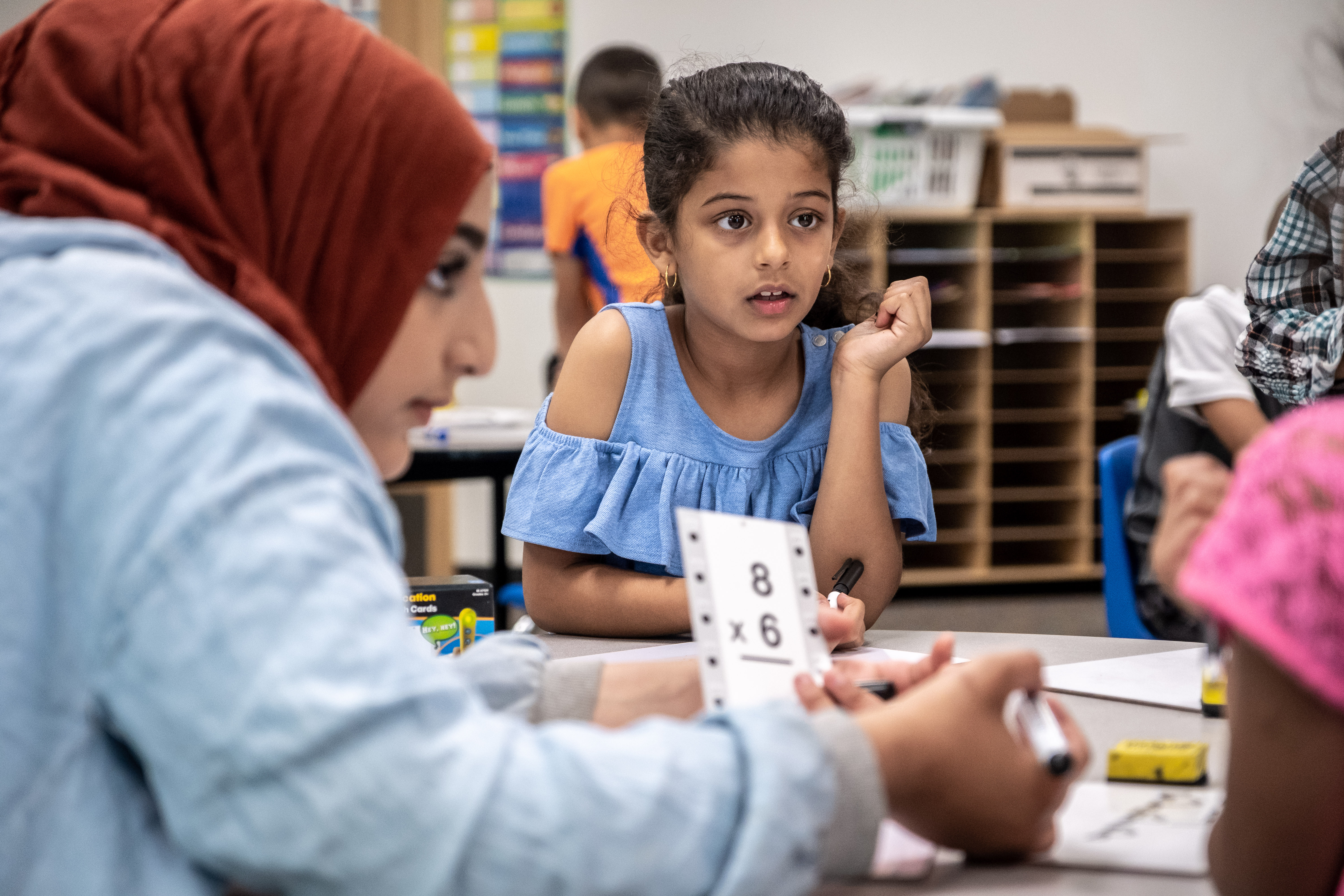 THE MI-YDA CERTIFICATE REQUIREMENTS:
Complete and document 40 hours of training within the past 3 years.
Complete 240 hours of work/volunteer experience with youth in out-of-school time programs within the past 3 years.
What does this cost?
Get started for FREE! Register today and start your application. When you have completed the first four bars on "My Dashboard" you will be ready for a MI-YDA Certificate! The fee is just $35.
OR
You may choose to continue and work toward your MI-YDA Credential >>>
Check out the Youth Development Professional Development Passport in the ESSENTIAL DOCUMENTS to help you get started locating and organizing your training.
Download the Candidate Information Packet from the ESSENTIAL DOCUMENTS button for more information!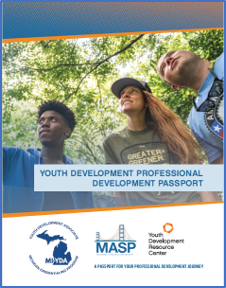 The Michigan Youth Development Associate Certificate is valid for 3 years from the date of issuance. The certificate must be renewed within 60 days of the initial expiration date, and every 3 years thereafter. The date of issuance and the date of expiration are printed on the certificate.